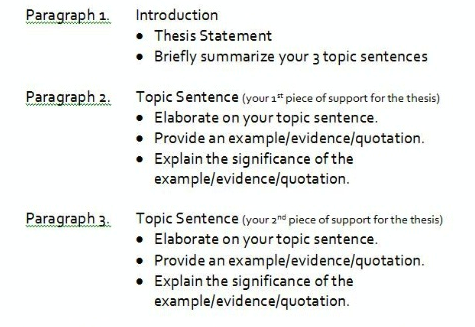 Module 11: Research Essay Outlines
This week's module is incredibly straightforward: I just want you to finish the exercise we started in class this week. If you missed class, come by office hours to pick up a copy of the handout and discuss what you missed. Over the next couple of days, finish outlining your essay, and then get ready for the peer editing session next week by turning that outline into an essay draft.
Given that you have so much on your plate, there are no readings for next week. Just focus on the outline and the draft.
A reminder: you must have a complete first draft to attend class next week (Week 12), and you must complete the peer review in class next week (Week 12) to earn higher than a P on the research paper. If you are sick and will miss the peer editing session, you must get a doctor's note and you must come and see me to discuss how to make up missing the review session.
Keep your research essay outline in your module portfolio for submission at the end of term.